What is SAVREQ?
 SAVREQ is a cloud-based IoT service equipped with an AI auto-tracking function*1 that allows service users to easily film themselves using cameras installed at sports facilities via smartphone operation. The service also provides a function*2 that allows users to share the videos they have taken with instructors at sports schools and take online lessons.
 Sports facilities, sports schools, and other organizations can use the video sales management function, online lesson management function, online payment billing function, and multilingual text conversion function*3 to provide services to users.
 Through this service, we aim to promote sports and revitalize the tourism industry by providing new ways to enjoy leisure sports in the new normal society and expanding opportunities for sports instructors.
---
   FEATURE 1   
AI digital tracking function for 4K
AI tracks skiers and snowboarders (users) and automatically generates advanced tracking videos. Videos captured by a fixed camera are tracked with digital zoom, allowing multiple users to be captured at the same time. 4K high-resolution cameras are used to ensure high quality and smooth video generation.
---
   FEATURE 2   
Easy one-step shooting with no app required
Users can easily start filming by simply scanning the QR code with their smartphones and play back the recorded video. Users can also purchase videos for download and store them on their My Page.

---
   FEATURE 3   
Shooting and online lessons are linked.
We provide an online lesson function that allows users to share the videos they have taken with their sports school instructors. Instructors can create a lesson chart and give advice to students with simple operations while watching the videos.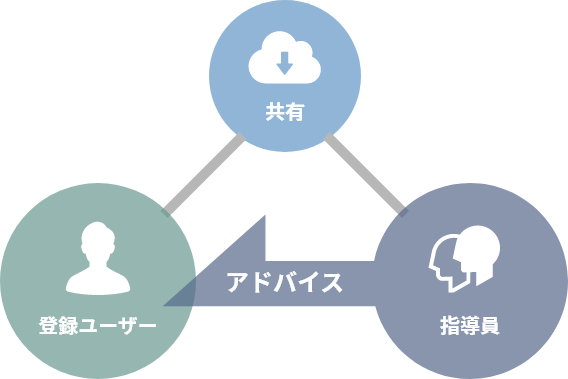 ---
   FEATURE 4   
Multilingual automatic translation function for inbound support
The content of online lessons can be translated into multiple languages with an automatic text translation function. By supporting lessons given by instructors to foreign visitors to Japan, this system will contribute to the expansion of sports schools to attract inbound visitors.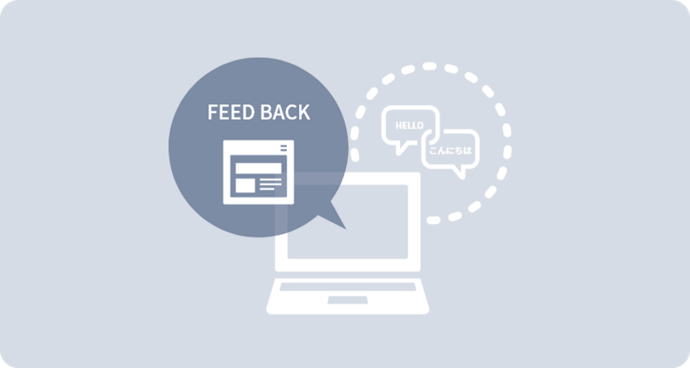 ---
   FEATURE 5   
Easy to use with online payment
Purchasing video footage and applying for online lessons can be done easily from a smartphone using the online payment service. This service improves user convenience and supports the operational efficiency of service providers.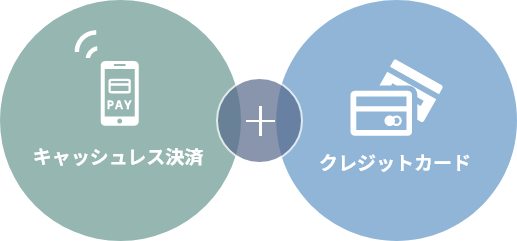 ---
*1 The AI auto-tracking function is implemented in conjunction with "SCORER" provided by Future Standard Inc.
*2 The online lesson function incorporates the know-how of "JAPAN DEMOSKI.com" and was developed jointly with SPARKOUTLANDS, LLC.
*3 The multilingual text translation function is implemented in conjunction with the translation engine provided by Google Inc.
Click here for inquiries from companies and organizations