How to use SAVREQ
Preparation before use
1. First, tap "First-time users" on the login screen.
2. Register your e-mail address and register from the registration e-mail you receive.
3. Login to SAVREQ from your smart phone browser.
? Please read the Terms of Use before using this service.
? If you do not receive a registration email, please check your spam settings.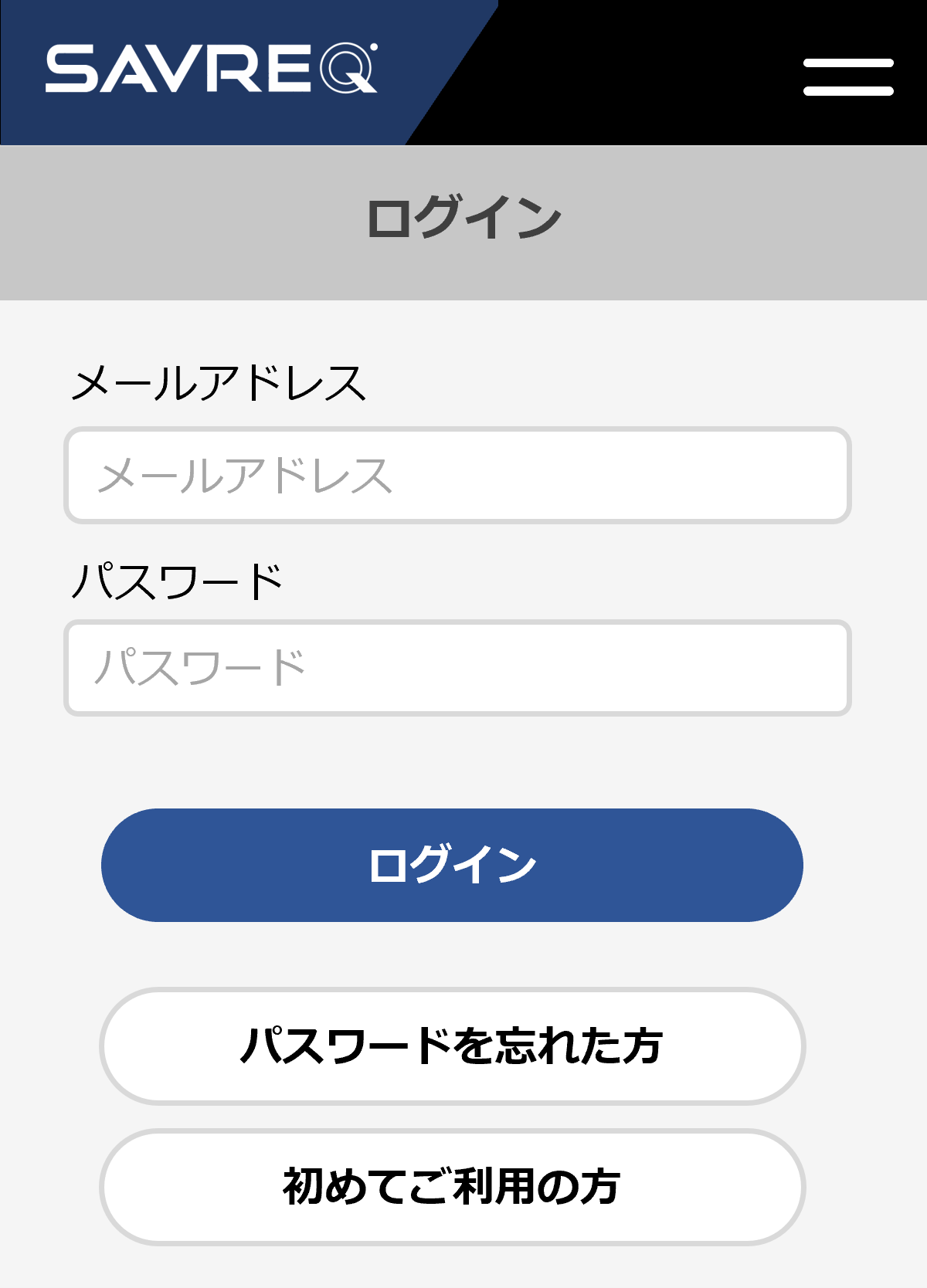 ---
At the starting position
1. Scan the QR code at the starting point to access the shooting screen.
2. Set the number of seconds to shoot and the timer. (countdown seconds)
3. Tap the shoot button! On audio cue, start shooting!
? It is convenient to bookmark the shooting screen.
? Enable GPS and increase media volume.
? Aim to shoot when there are no other people around!
? If the timing is not right, you can cancel the shooting.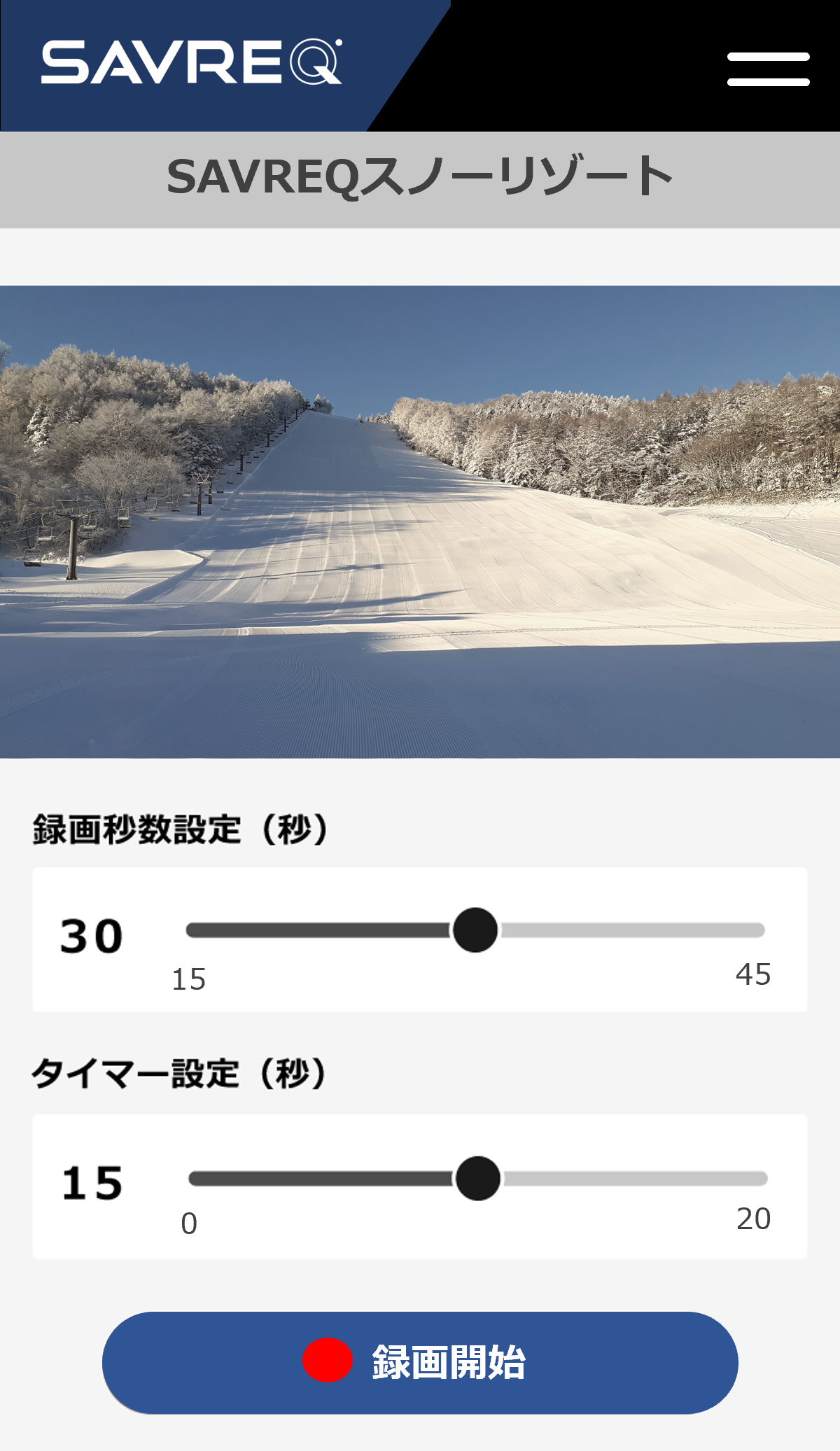 ---
When you have finished filming
1. Tap the "Watch the video" button to play the video.
2. Check if the timing of the shot is good.
3. Tap the "Generate zoomed-in video" button.
4. Check the auto-tracked zoomed-in video.
5. Purchase and save videos you like.
? There is a limit to the number of times the zoom-up video generation can be performed per day.
? Video generation process may take time depending on usage conditions.
? When you purchase a video, the viewing time limit will be extended and the video will be available for download.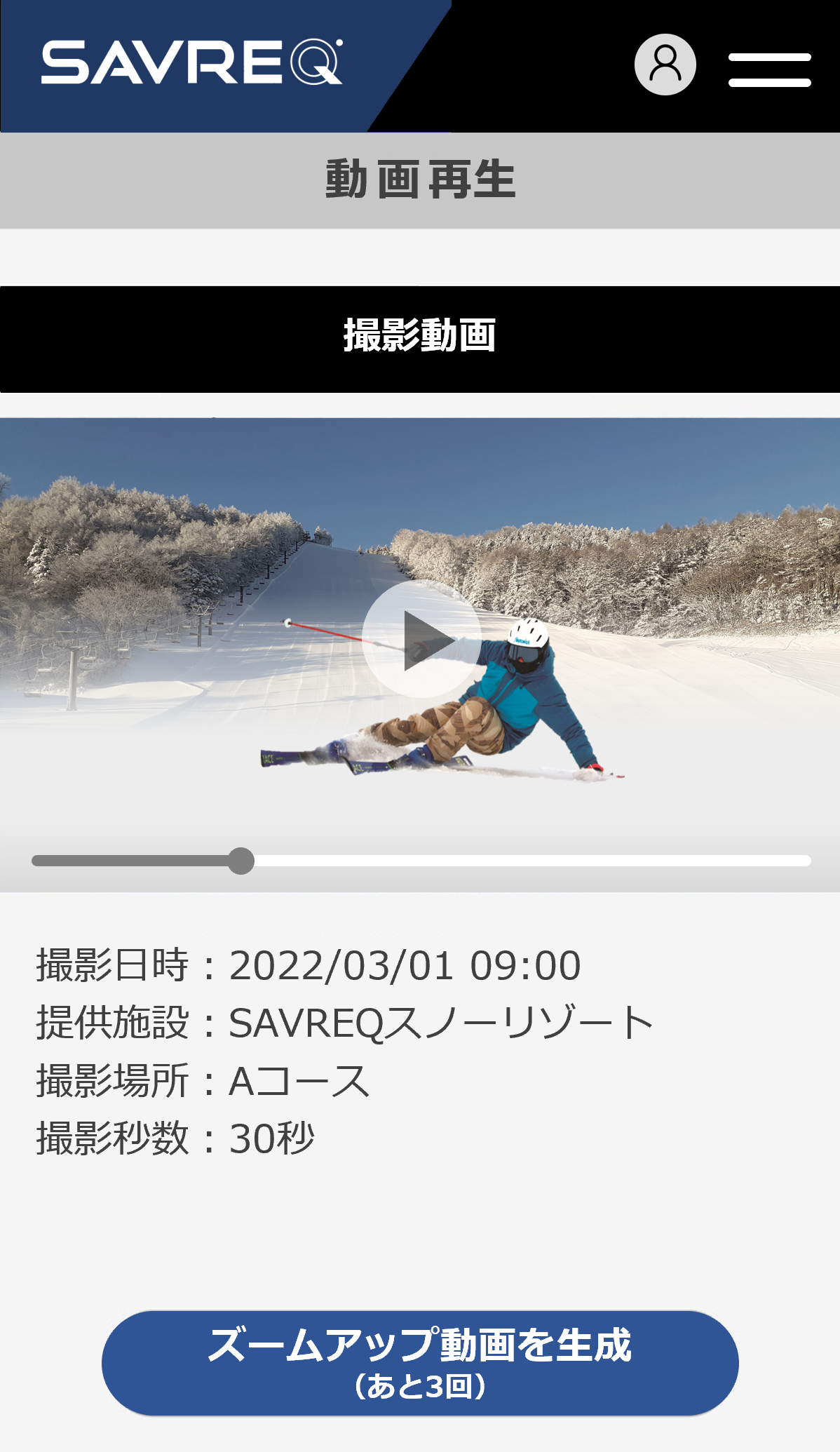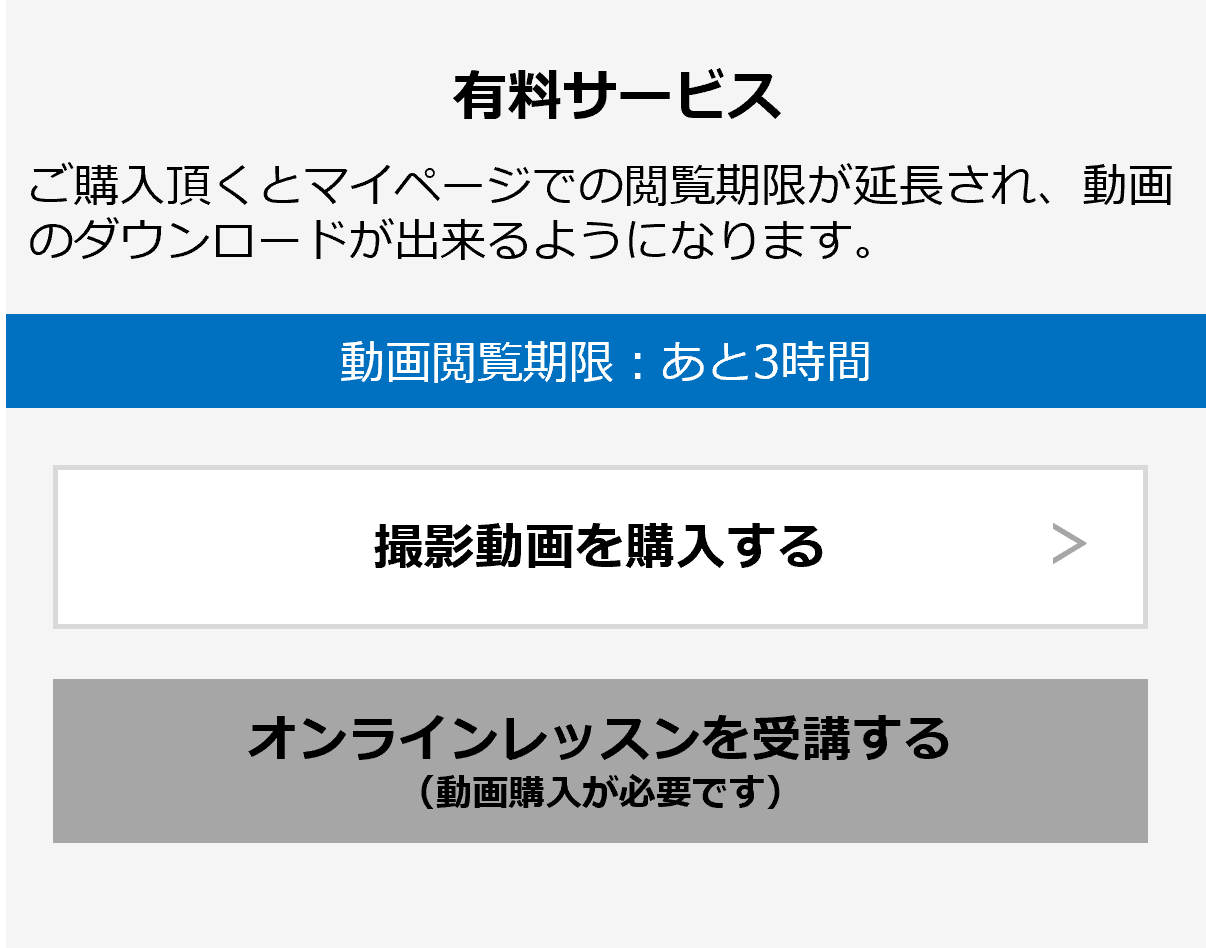 ---
One point of advice!
Zoomed-in video generation may fail if there are other people in the starting position or if the starting timing is not correct. Play back the captured video once to confirm before executing the generation of the zoomed-up video.