Lotte Arai Resort [Summer]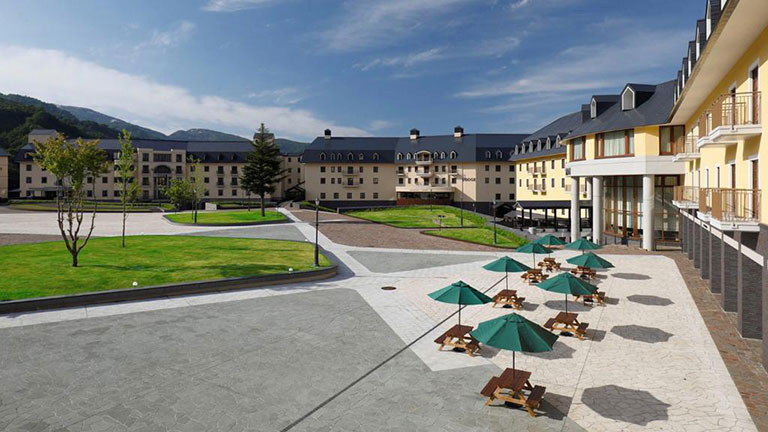 <Green season>
At Lotte Arai Resort, you can spend a relaxing time away from your daily life in the spacious grounds of 1 million tsubo. Please enjoy [healing time] with various activity facilities and experience programs unique to the local area.

<Snow season>
You can enjoy an unforgettable [exquisite time] at Lotte Arai Resort's Mount Okenashi, which boasts Japan's best powder snow and snowfall.
We have a full range of courses and facilities to satisfy everyone from beginners to professional skiers.
Paid service
Payment method is only local settlement. Please pay at "Tree Adventure Reception Counter".
Video paid service (Download shooting video)
550 JPY
Camera installation location